Welcome to ford100e.com
Ford100e.com Club stand NEC Birmingham 2017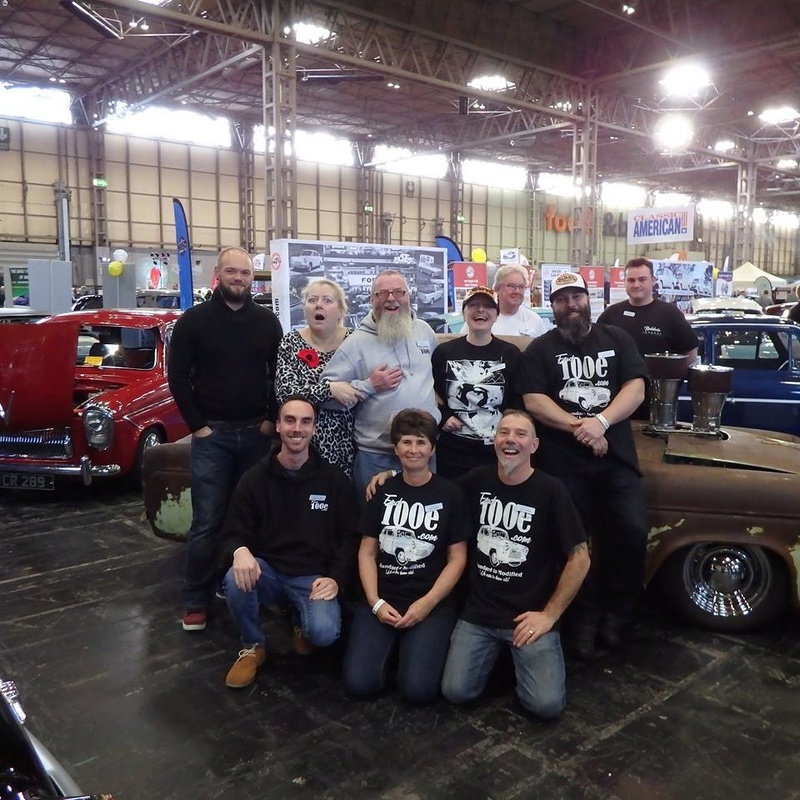 Ford100e.com Club stand NEC Birmingham 2016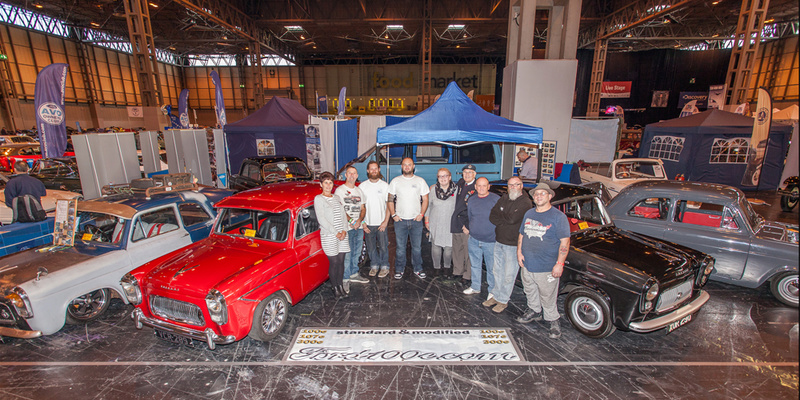 Ford100e.com Club stand NEC Birmingham 2015
email: thames300e@yahoo.co.uk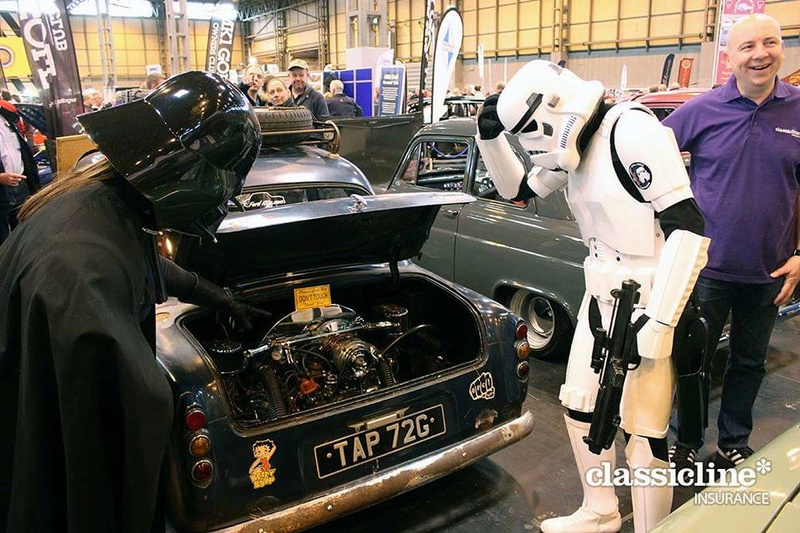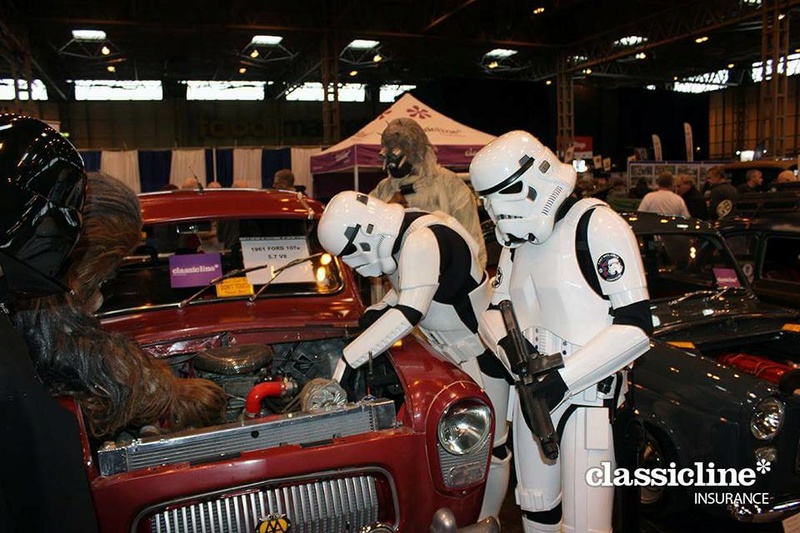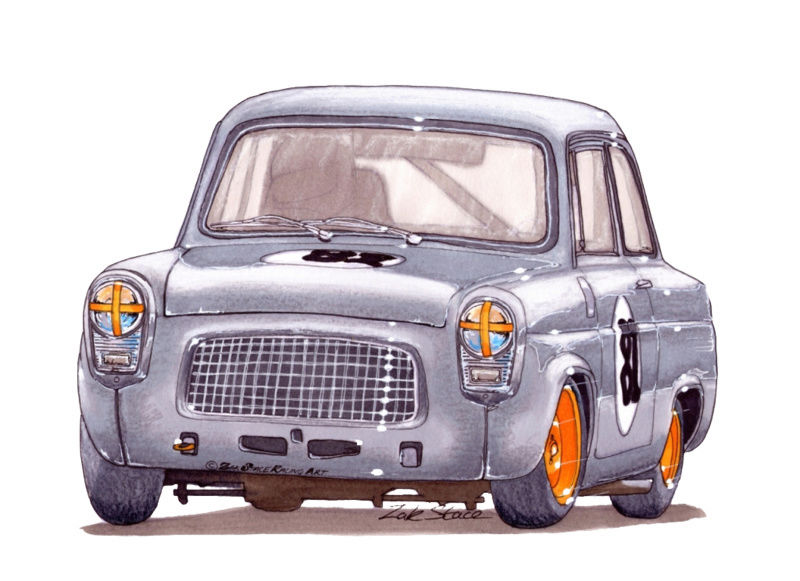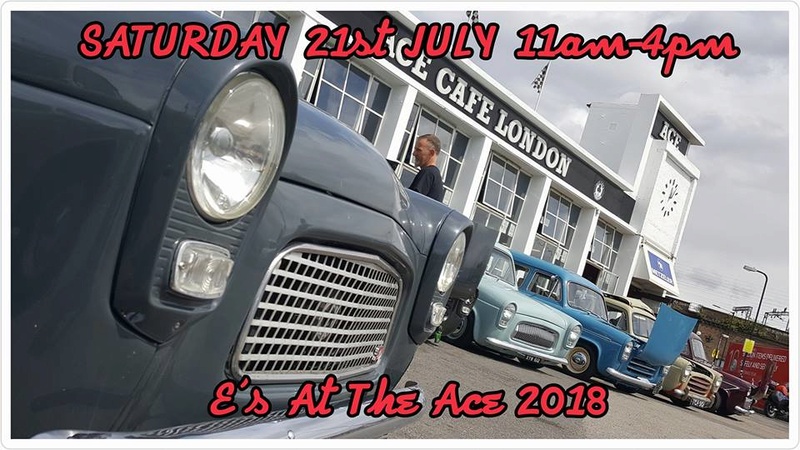 Ford
100e.com is a Internet based Owners/Enthusiast's club
We cater for all models be it a standard car/van or a full blown modified car/van
Being a Internet club there are so many benefits like up to date real time info from people that know about 100e's
You don't have to be an owner to be part of this site we welcome anyone that wants to be part of this wicked community
A proper community with a proper community feel just like the old days
Unlike other clubs & forums "There's no Fee's" at all
Free to Join
Join Here Now
Ford

100e.com Is The Webs Premier Site For Features And Information
The 100e Range Of Small Fords And Has The Best And Ever Growing Technical Advice_Support Forum Dedicated To
Ford Anglia, Prefect, Popular 100e's/101e's Escort & Squire 100e's/101e's Thames 300e's/301e's Prefect 107e's/108e's
..... illustrated here are some superb photos/features/info/support .....
We have Members from around the world as far as!!
America,Australia,Canada,Cuba,New Zealand,Hungary,Malta,Holland,South Africa,Sweden,Finland,Netherlands,Spain,Isle of white,Ireland,Portugal,Belgium,Switzerland etc etc:
If you would like to see your car/van featured on the site please forward me all the details and pictures to
info@ford100e.com
Site designed, operated, funded and not least owned by Mr GRAHAM CARR ford100e.com Is Not Affiliated With Ford Motor Company,Ford Sidevalve Owners' Club Any Ford Magazines,Or Any Other Enterprise. This Site Is Maintained Independently On A Voluntary Basis By The Author As A Devoted Effort To Encourage The Acquisition,Preservation,And Enjoyment of Ford-Built Vehicles And To Recognize The Accomplishments Of The 100e Range World-Wide Site constantly under construction.
Established Since 2005 Copyright ford100e.com © 2005-2017 All Rights Reserved