Welcome to ford100e.com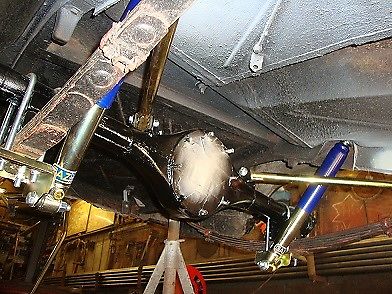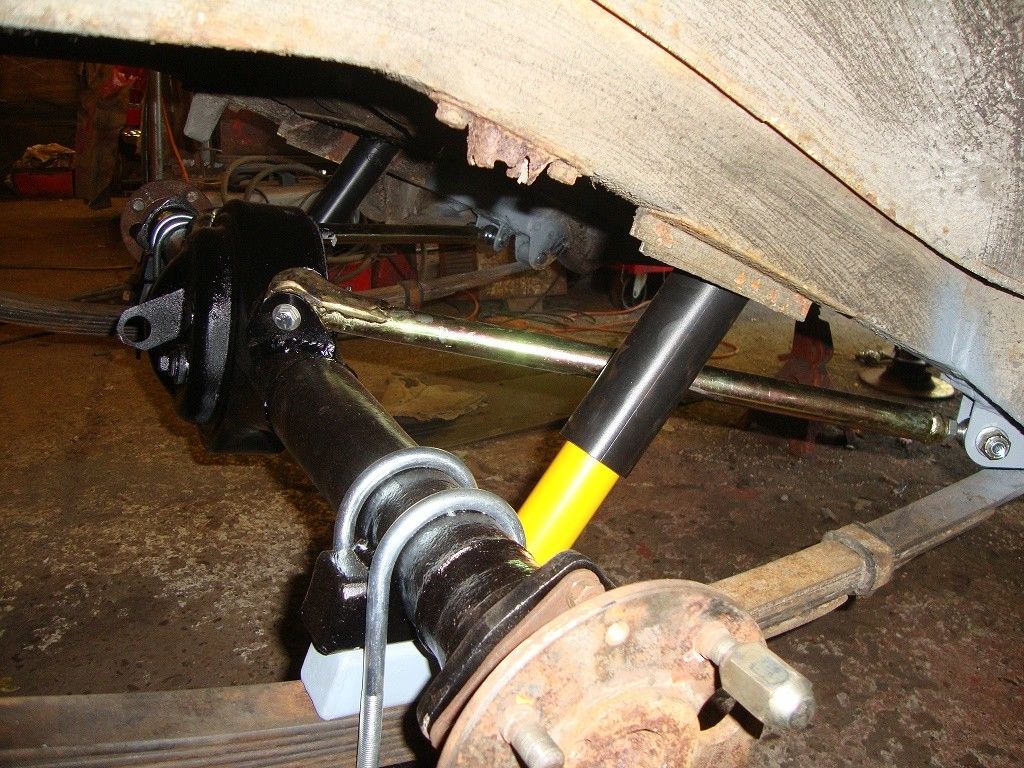 £125.00 + Postage:
£12.00 Standard Delivery
https://www.alachi57.com/
ford100e.com
Disclaimer:
You are responsible for any work or modifications carried out on your car and you undertake any such work at your own risk. Neither the site owner or ford100e Owners Club nor the original authors in this thread can be held liable for anything that may happen as a result of you following this thread's posts.
Any modifications should be reported to your insurance company.
---
Permissions in this forum:
You
cannot
reply to topics in this forum