Welcome to ford100e.com
This is pretty striate forward once you get the hang of things, So please try and be patient
Open a topic,
Via your Smart Phone and click on the "
Host an image
" as in pic

You will then need to scroll to the "
Right
" to enable you to see the upload box as in pic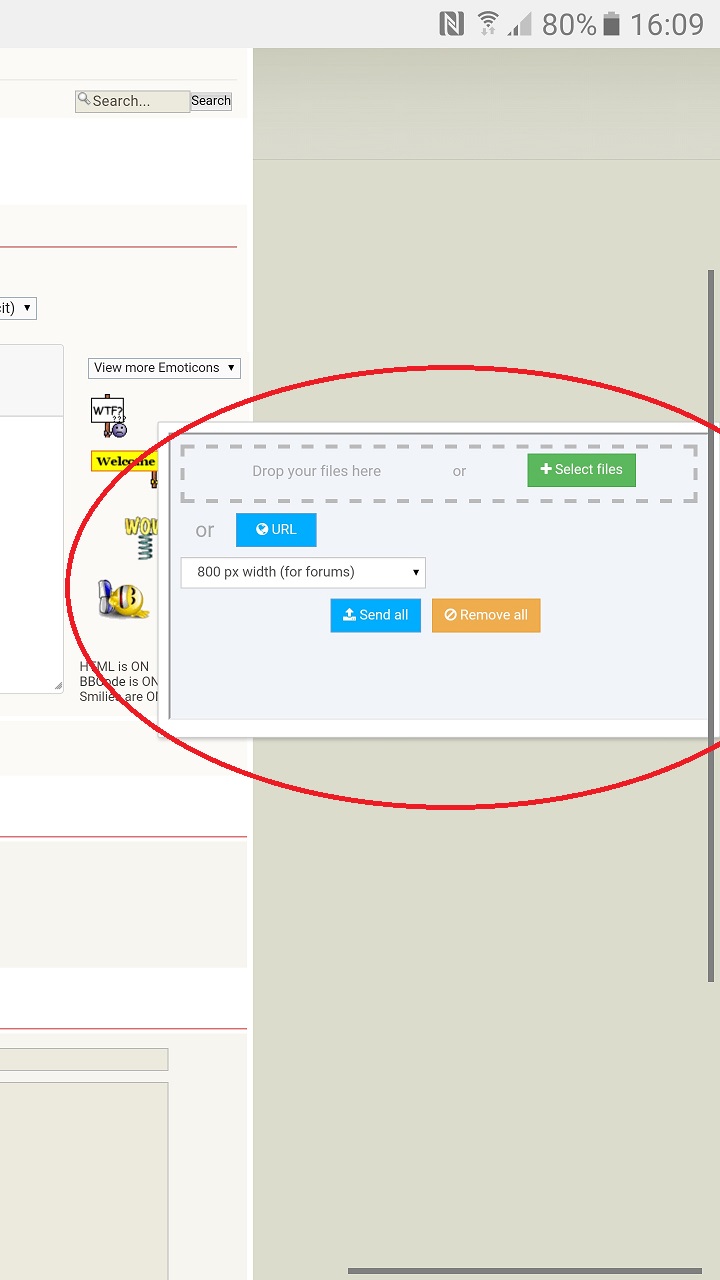 Click "
Select Files
" as in the pic below then Select "
My Files
"
Once their you want the
"DCIM"
Normally at the top
That will take you to the pictures stored on your phone Click the
"Camera"
button to open and select what you want to upload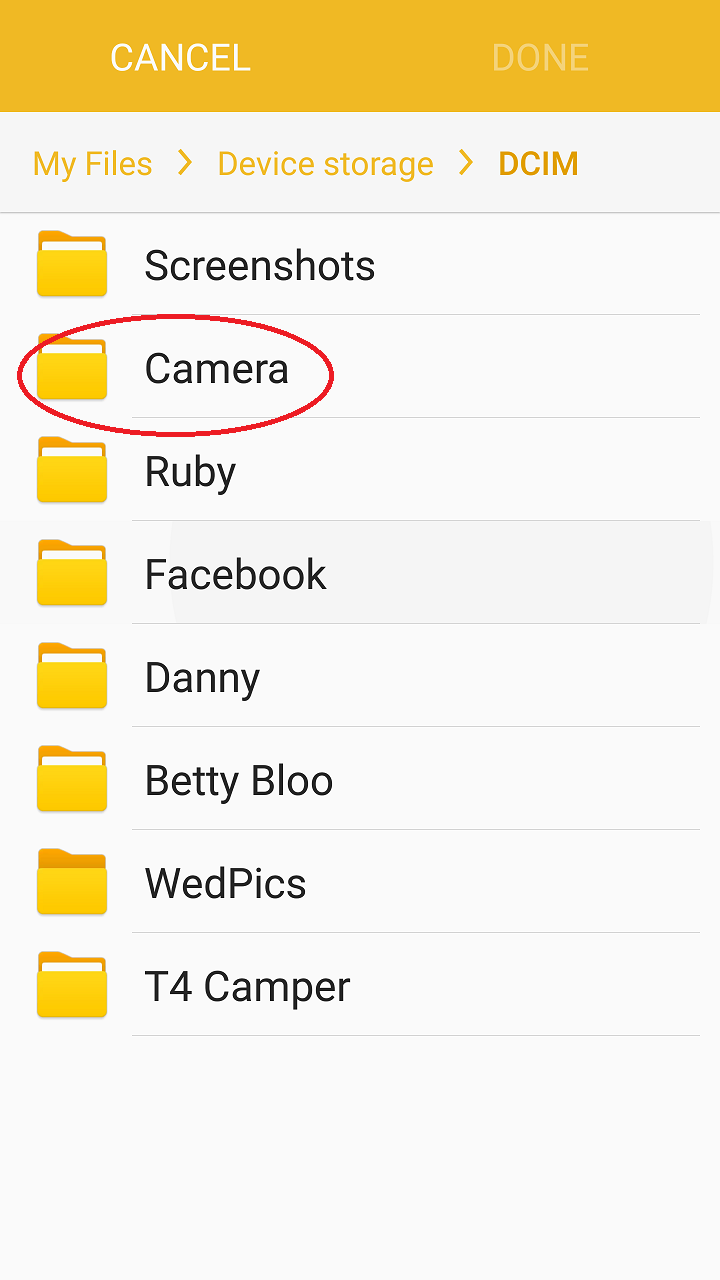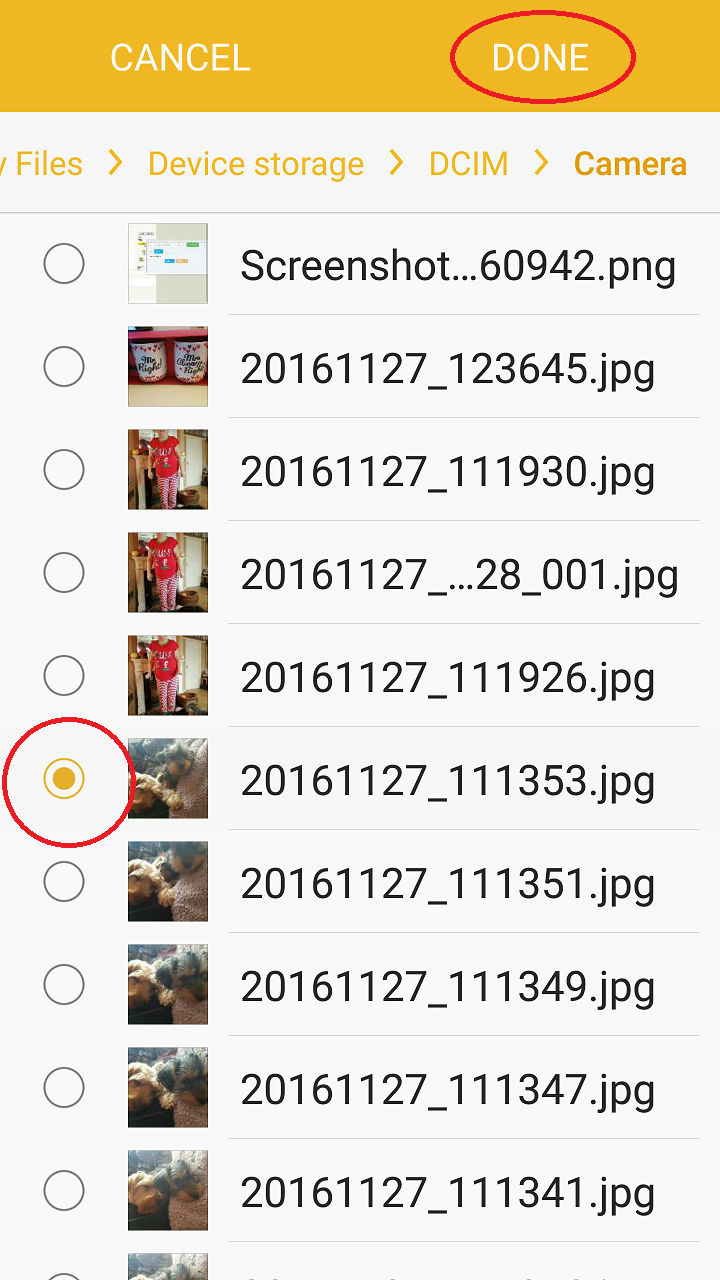 Once you have made your selection One or multiple's Click on
"Done"
at the top right
it will then take you back to the upload page Click
"SEND ALL"
Once they have uploaded all you need to do then is
"Insert All"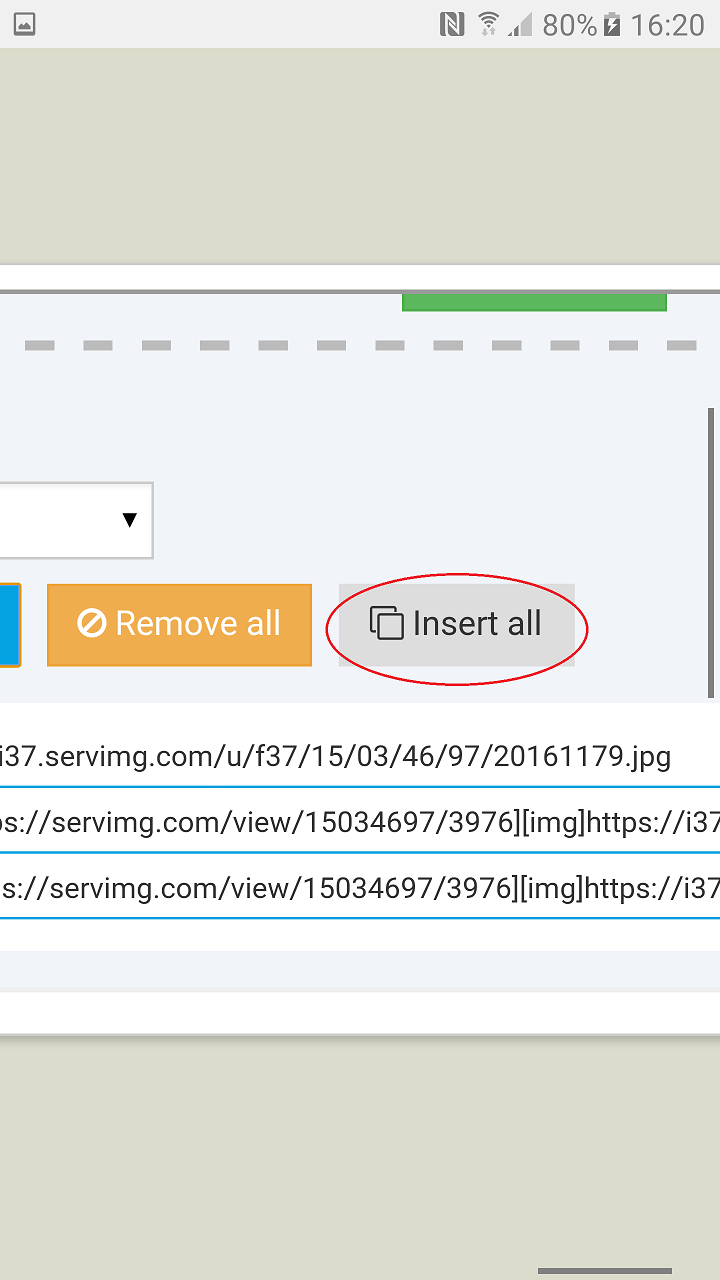 Your picture code will then appear in your topic ready for you to post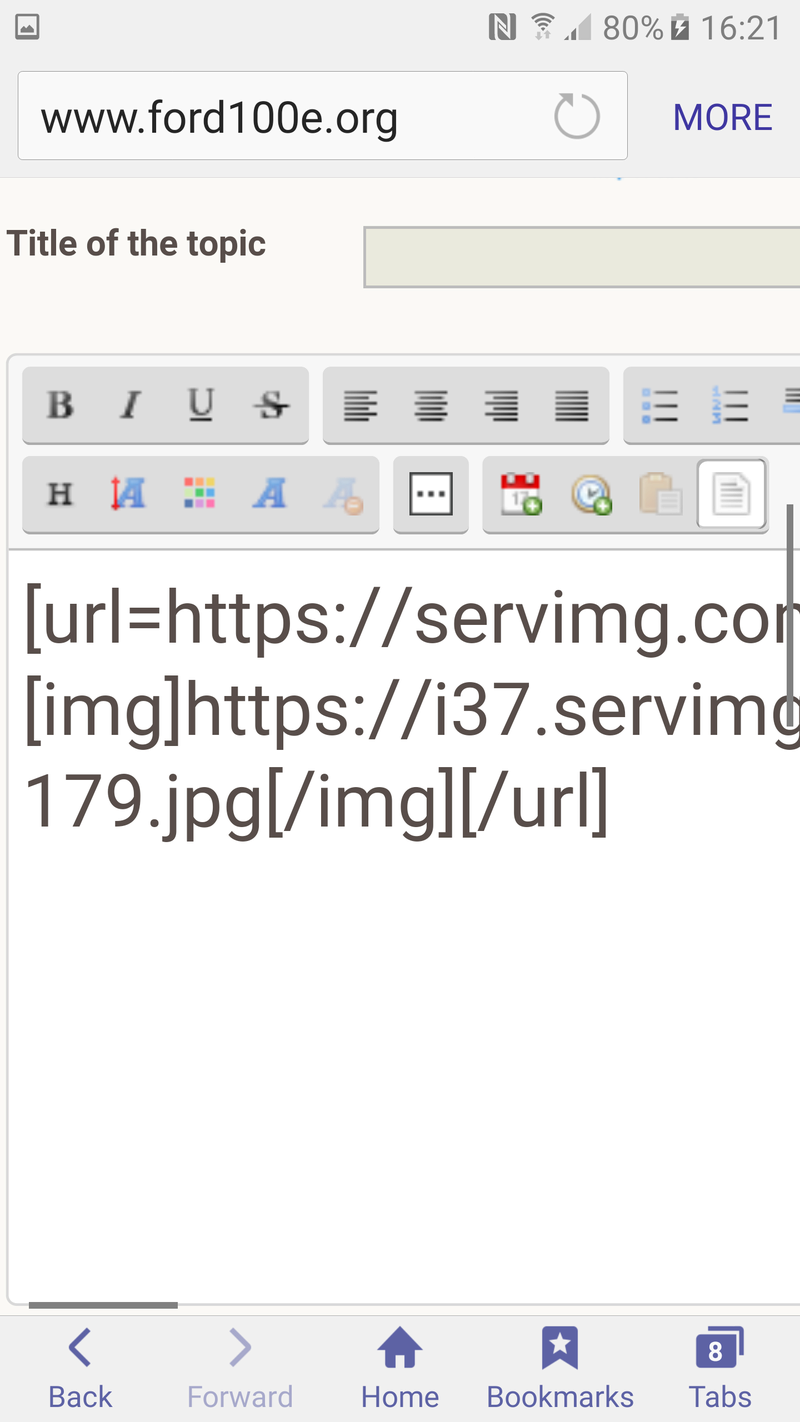 Then just post your topic as normal
Thanks
ford100e.com
Disclaimer:
You are responsible for any work or modifications carried out on your car and you undertake any such work at your own risk. Neither the site owner or ford100e Owners Club nor the original authors in this thread can be held liable for anything that may happen as a result of you following this thread's posts.
Any modifications should be reported to your insurance company.
---
Permissions in this forum:
You
cannot
reply to topics in this forum